Australian
Sake Awards 2024
May 2024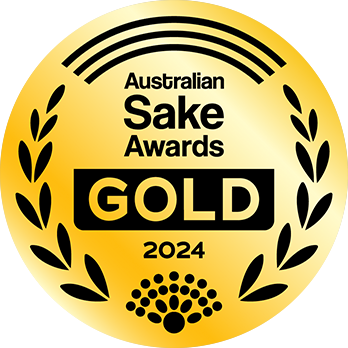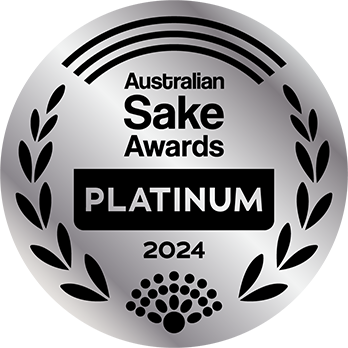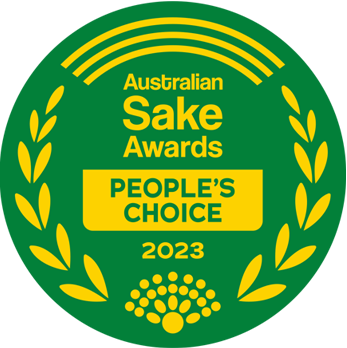 About
Australian Sake Awards
Australian Sake Awards is the International Sake Competition held in Sydney, Australia. A pre-selected Australian jury of judges tastes and judges the sake entries to the competition and selects the sake that is preferred in the Australian market.
The judges are made up of professionals, such as Australian sommeliers, sake retailers, food and beverage industry professionals, sake qualification holders, and sake importers and wholesalers. Each judge is required to attend a sake lecture for judges in advance to learn more about sake and attend the judging.
The competition aims to communicate the diverse attractions of sake to the consumer and develop sake experts with the goal to contribute to the long-term development of the Australian market.
Key Dates for 2024
Thursday, 4th January, 2024
Entry opens
Thursday, 29th February 2024
Entry deadline
Monday, 18 March to Friday, 22 March, 2024
Sake receipt date (to designated warehouse in Japan) by
Saturday, 18 May to Sunday, 19 May, 2024
Judging day
Monday, 10th June 2024
Award-winning sake announcement (website)
Thursday, 26th September 2024 *TBD
Awards ceremony (Sydney, Australia)
Entry Requirement for competition sake
Entry subject
Sake that can be entered is limited to legally licensed products to be produced and sold in Australia or is scheduled to be sold in Australia this year.
There is no limit to the number of entries from a single company (brewery).
We will announce detailed information regarding the schedule of the Awards, various categories, application requirements, and more in early December. Please stay tuned for the public release.
About the jury
The jury is made up of hospitality/trade professionals.
It consists of 50-100 Australians (including multinational Australian residents) and people involved in the sake and wine industry (sommeliers, sake retailers and food and beverage industry workers, sake qualification holders, sake importers and wholesalers in charge of sake).
Judging method

Blind contest format (no brands or labels are visible to the jury).
Each judge tastes approximately 30 to 50 different types of sake on the day of the competition and assigns a score to each sake entry.
The evaluation method is an 10-point scoring system.
Previous Events Archives:
Australian Sake Awards 2022
Australian Sake Awards 2023
Australian Sake Awards 2022